Simulation Muse, The Runaway Killers & Dookie
with
Simulation Muse
,
The Runaway Killers
,
Dookie (Green Day Tribute)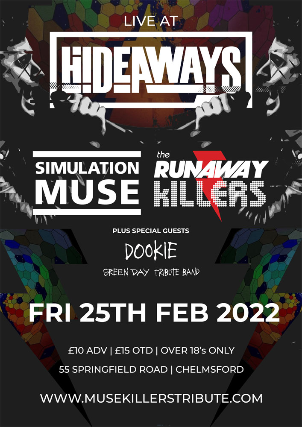 Show tickets from your phone
Simulation Muse
Simulation Muse began life as ProtoStereo in 2014. Regarded amongst many venues as one of the highest quality modern rock cover bands on the live entertainment circuit, they held their audiences with their renditions of some of the biggest hits of the last 20 years. ProtoStereo's attention to musical detail, high energy and passion kept supporters and clients coming back for more.
An uncanny likeness to a certain two bands was soon apparent and in 2016 they began a double tribute to Muse and The Killers, playing festivals, theatres and venues all over the country.
After a few years, in 2019, they separated the tributes, giving birth to The Runaway Killers and Simulation Muse.
Visually and instrumentally authentic, they offer the massive sounds of Muse, a band that is known by audiences of all ages. Front man George Foster delivers not just rock style but backs it up with the highest quality vocal. High-energy, with a striking on-stage dynamic, Simulation Muse are one of the most sought-after tribute bands around today.
Delivering their powerful shows around the country, the five-star band have gained years of experience entertaining corporate clients and individuals at events and venues of all shapes and sizes.
A few highlights include their own headline show at The Orchard Theatre in Dartford, live interview and airplay on BBC Radio Kent, Dartford Festival 2016/2018 and performing at Rock The Mote Festival 2019, to around 7000 people.
The Runaway Killers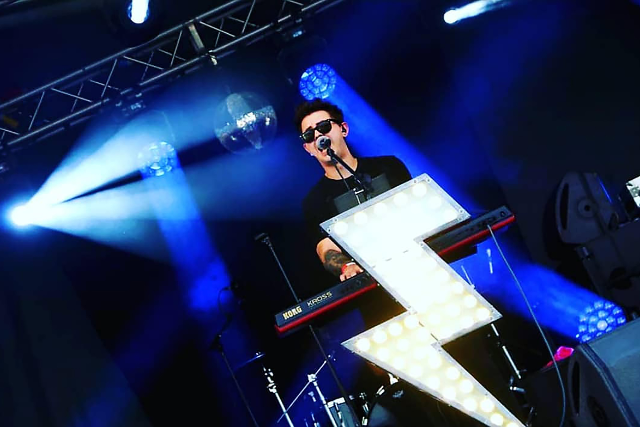 Dookie (Green Day Tribute)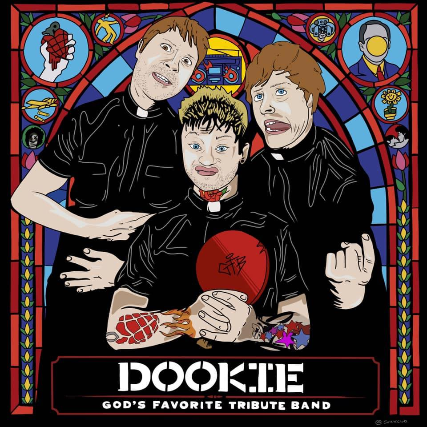 Dookie No. 1 Green Day Tribute. The word "Dookie" has a special place in the heart of every Green Day fan. It is the legendary band's breakthrough album which crafted the future of punk rock. The tribute band are called "Dookie" simply because they aspire to reserve their very own place in the heart of every Green Day fan. When Dookie perform they provide their audience with the "Green Day Experience", which is energy, novelty and an entertainment factor which enables the same audience participation for which Green Day are renowned. The members of Dookie have been together for over 10 years and are based in Dagenham. Dookie have played various venues and festivals around the UK alongside some of the world's biggest tribute acts such as the Bootleg Beatles and will soon be taking Europe by storm. Dookie perform green day hits from the 1991 Lookout Records released album 1,039/Smoothed out Slappy Hours to the current Uno, Dos, Tre trilogy. Dookie are passionate about Green Day, music and entertaining their audience. Dookie are available for private functions, parties and so on so feel free to contact us on Facebook or email us at ukdookie@hotmail.com for more info.