Hideaways Underground
with
The Royals
,
Palps
,
Greyscale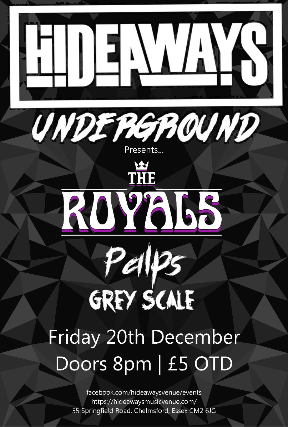 GBP5.00
The Royals
Palps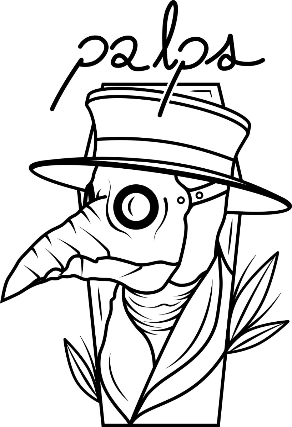 A four piece from Chelmsford formed in 2018 with influences from pop punk to emo to post hardcore
Combing a hard hitting modern rock sound with simple yet heartfelt lyrics, Palps create a unique sound with an often relatable message.
"Sonically equivalent to a dropkick in the face"
Greyscale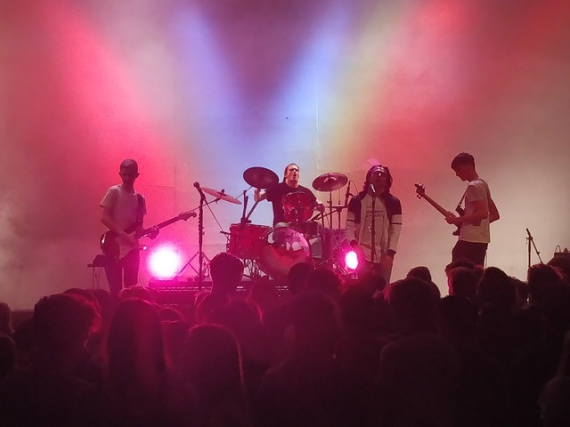 GREYSCALE has a 00's traditional sound to their take on the indie rock scene. Still fairly new on the scene they a raw, their singer reminds me of the latest Singer from Seven Dust. Imagine that if you will. His vocals in the choruses shout "LISTEN TO ME"