Myopia Album Release
with
Myopia
,
Broken Labels
,
Beth Butcher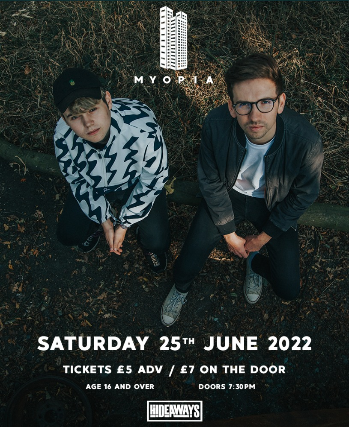 GBP5.00
Myopia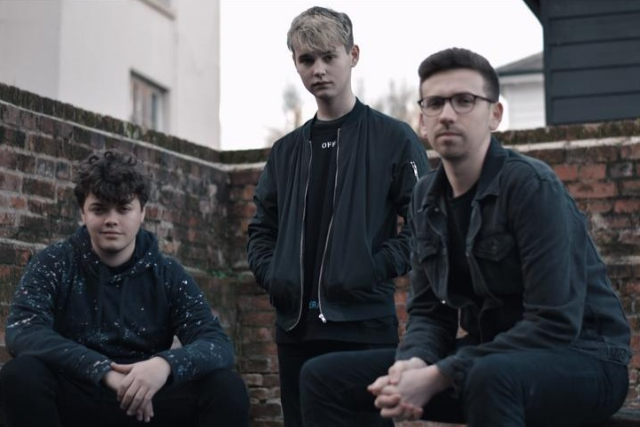 Very few people seem to understand the concept of 'Living on Sixes'. They often strive for perfection and can't accept it when things inevitably go wrong. Something or someone is always to blame, rather than living with life's flaws. It's okay to be living at 6/10 because perfection, as much as we want it, doesn't exist. We make the best of what we have.
That's the theme behind the album. It was written from start to finish over a pretty damaging experience in my life that made me come out the other side all the better for it. You can't have good times without bad times and people seem to forget that.
While we consider ourselves to be a progressive rock band, no song on the album is the same. Everything has been made to sound original and exciting and that's always been the way I planned it.
I started writing Living on Sixes in 2017 and it's finally ready. So don't overthink it, just enjoy.
Broken Labels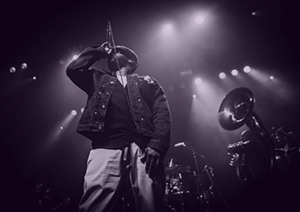 Broken Labels are a young, upcoming 5 piece band from Harlow in Essex. Forming back in 2016, the band have grown in skill and experience, performing a range of covers across genres and also their own original content. Having performed in Stansted, Chelmsford & Brentwood to name a few, they aim to extend their list of venues in the near future and bring new audiences with them on their exciting journey.
Beth Butcher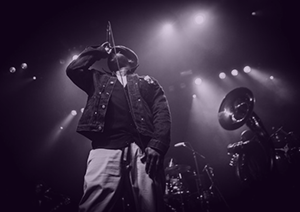 I've been writing my own, original music for the best part of four years, inspired by personal experiences in my life.
The loss of my grandad and other close friends and family have impacted the way I see the world, and I've always felt that the best way to make sense of and deal with my emotions is to turn them into music. I've also been influenced by the common idea that we need to pretend to be somebody we're not in order to please those around us, when in fact it's always best to stay true to ourselves.
I play piano and sing vocals and I've played a number of competitions and gigs since I started producing my own songs. I also enjoy working with other musicians to add more variation to my music and to keep everything I write new, interesting and enjoyable.