Hideaways Presents
Friday Night Rocks
with
The shouty Petes
,
Gin Logic
,
Memory Boy
,
Last Century Rebels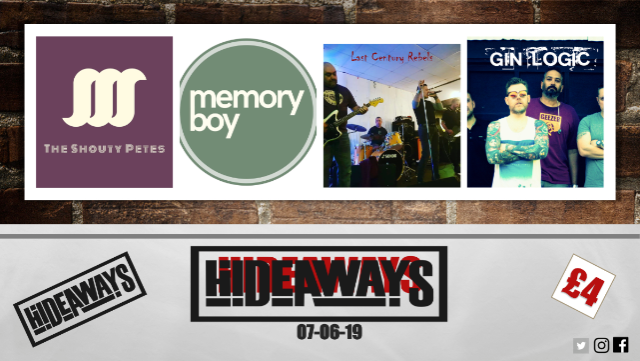 £4 Adv £7 OTD
The shouty Petes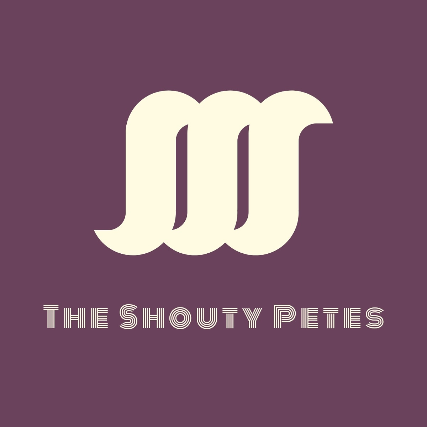 The Shouty Petes are your new favourite rock trio hailing from Essex. Bringing back the fast paced hard rock and insane live shows everyone and the scene has been missing.
Whoever said guitars are dead!
Gin Logic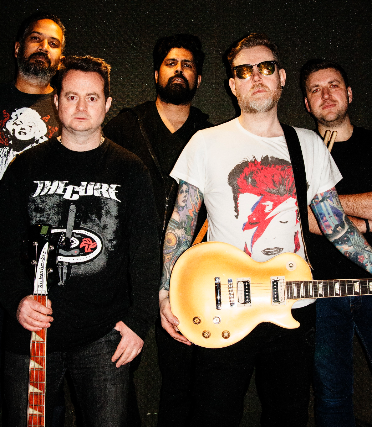 Originally formed in early 2017, Gin Logic have been rocking the Essex and London music scene with gusto. In early 2019, after some changes, Leif, Aaron, Gavin, Seton and Rich are taking Gin Logic to the next level with a sound that is familiar yet different to anything else out there. A plethora of different influences, ranging from Delta blues, through to grunge and metal, has helped forge a sound that is as equally funky and rhythmic as it is satisfyingly hard edged. A history of previous projects and gigging experience from within the band means that Gin Logic knows itself and continues to put its stamp onto the scene in a serious way.
Memory Boy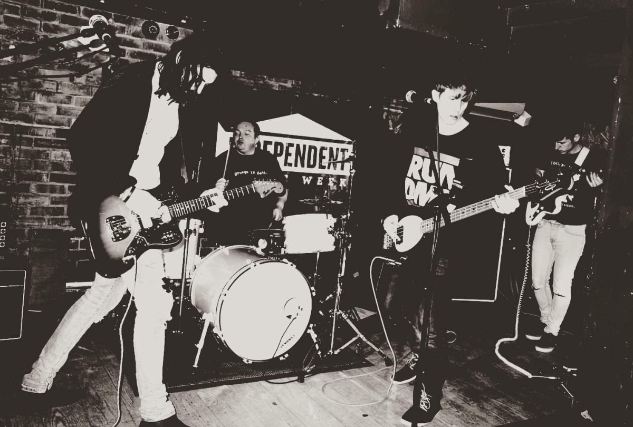 Memory Boy are a fuzzy 3 chord alternative rock band from Essex. We make noises utilizing electric guitars, bass guitars, digital and analogue pedals, amplification, microphones, drums and cymbals in unison. Lots of people do it. But not everyone sounds like us.
Last Century Rebels