Hideaways
Reunion - Mutiny At The Beach and friends
with
Mutiny At The Beach
,
Elysium Sky
,
Colina Pearl
,
Richy Walsh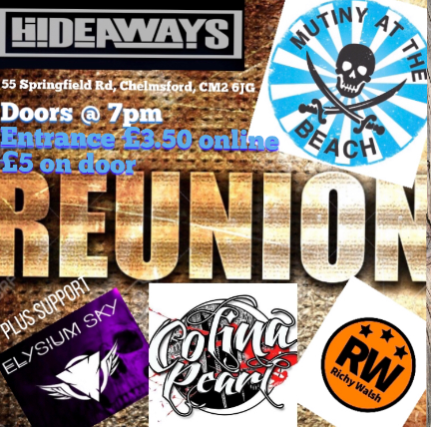 £3.50 adv, £5 otd
Mutiny At The Beach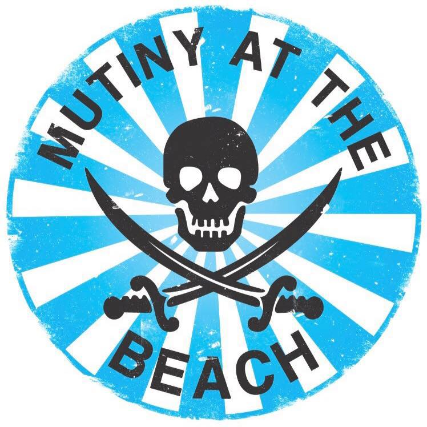 We are a Dorset based Punk covers band who specialise in Rapid fire interpretations of a variety of songs old and new, please come and check us out.
Elysium Sky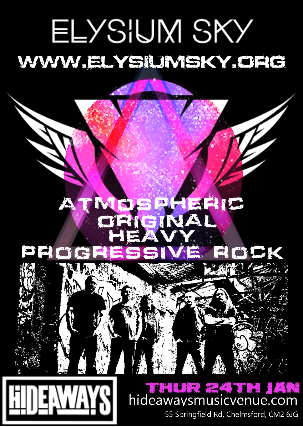 ELYSIUM SKY of a similar ilk with influences from GnR, Alice in Chains, Pink Floyd to Metallica, Iron Maiden, Rammstien. This is just to name a few, you can certainly expect a real gritty, hard rock sound with progressive elements thrown in to bring life and excitement to any show that will leave the crowd wanting more.

With exciting heavy guitars, bone thumping bass, intellectual drumming, intriguing and sexy melody lines, Elysium Sky's songs are about life experiences, love and loss, and fantasies,
Elysium Sky released their debut album 'Echoes From Nowhere' 24/03/18.
Watch their trailer to Echoes From Nowhere
Colina Pearl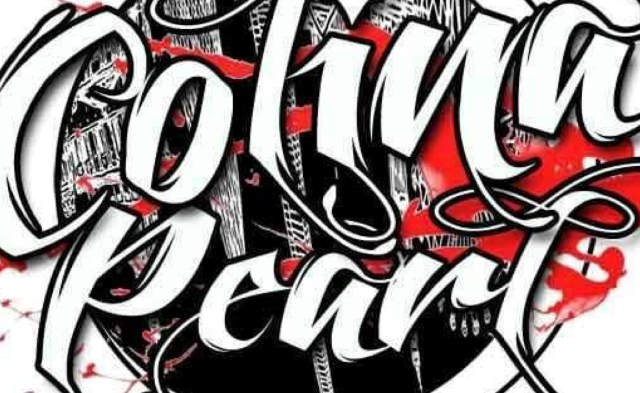 Formed in 2016 by founding members Dave Robinson and Matt Coote, Colina pearl quickly achived a reputation as strong live act, playing relentlessly up down the uk circuit

Recording began in april of 2018 for the debut album Mirrored Expanse due January 2018, with the first single release One Night Affair in september the same year

Colina pearl are a hard rock 4 piece with highlights of metal and undertones of grunge, with a true passion for performing live they deliver a show not easily forgotten
Richy Walsh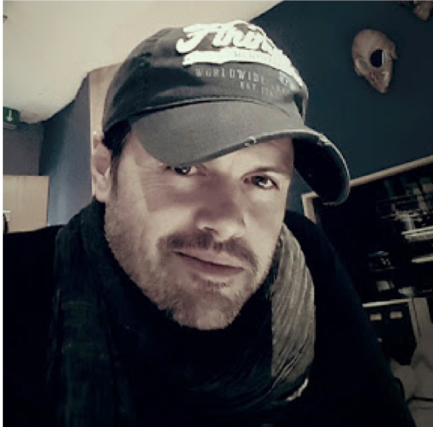 Hey! its just all about the music!!!!!