Genesis Legacy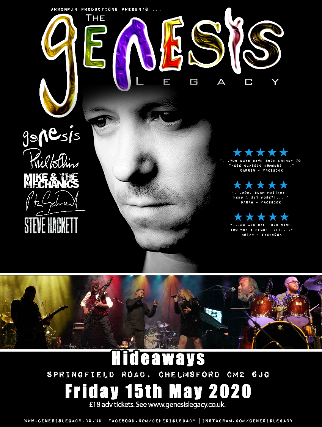 GBP18.00
Genesis Legacy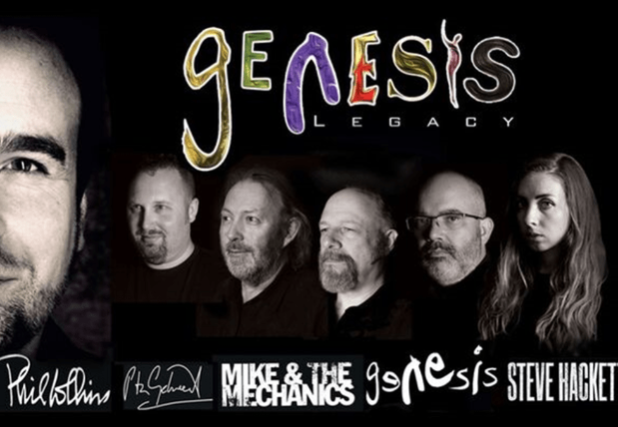 A different class of Tribute show
The Genesis Legacy Delighting audiences since 2017, The Genesis Legacy is a celebration show of the stellar career of the superband Genesis and all of the superstar careers that it helped to curate.
The Genesis Legacy show is unique among the Genesis branded 'tribute' bands - performing an energetic, inclusive and varied programme of music that includes the biggest commercial successes of the acts that are connected by their association with Genesis: Phil Collins (In the Air Tonight, Easy Lover, Two Hearts) Peter Gabriel (Solisbury Hill, Games without frontiers, Don't give up) Mike and the Mechanics (Over my Shoulder, All I need is a miracle, The Living Years) Genesis (Invisible Touch, No Son of mine, I can't dance).
The show also pays respects to Tony Banks and Steve Hackett - who's careers after Genesis aren't as well known but are heavily respected by the Genesis fans - with a peppering of their best known works.
With a 2 hour show performed by world class musicians - The Genesis Legacy show has been energising and surprising audiences across the UK since 2017 with an authentic Genesis sound and note for note accurate performances of these beloved songs.